I VINCITORI DEL MANHATTAN SHORT 2012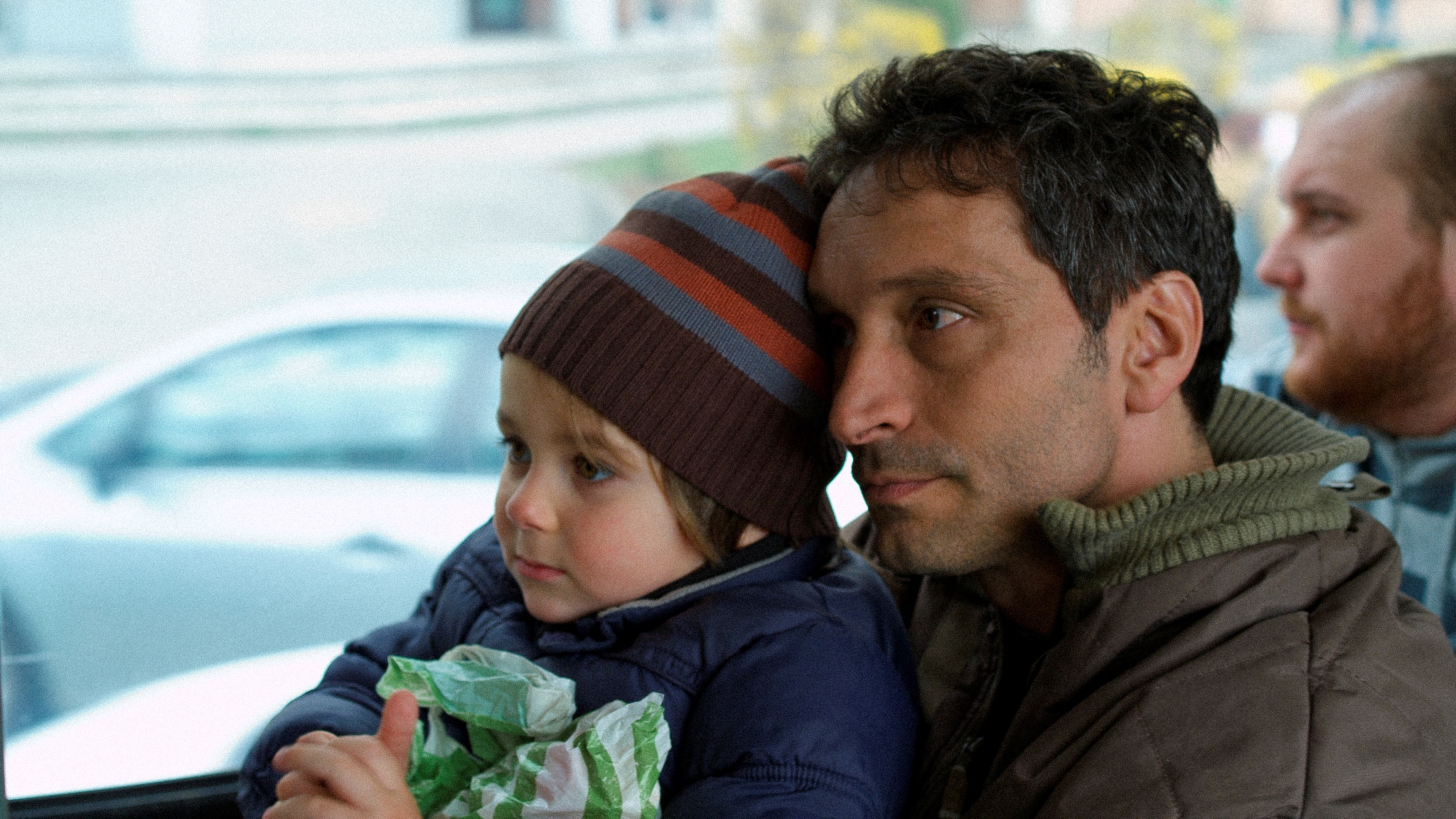 Ed ecco qui il cortometraggio vincitore del MANHATTAN SHORT Film Festival 2012!
Superman, Spiderman or Batman
diretto da Tudor Giurgiu
Romania
19,549 voti
Secondo posto
A Curious Conjunction of Coincidences
diretto da Jost Reijmers
Paesi Bassi
15,688 voti
Terzo posto
Voice Over
diretto da Martin Rosete
Spagna
14,365 voti
Per il pubblico italiano invece al primo posto abbiamo un exaequo tra TWO&TWO e VOICE OVER, rispettivamente di Babak Anvari e Martin Rosete. Infine THE DEVIL'S BALLROOM di Henrik M. Dahlsbrakken, si guadagna il primo posto tra per il pubblico torinese.
Per ulteriori informazioni:
www.manhattanshort.com